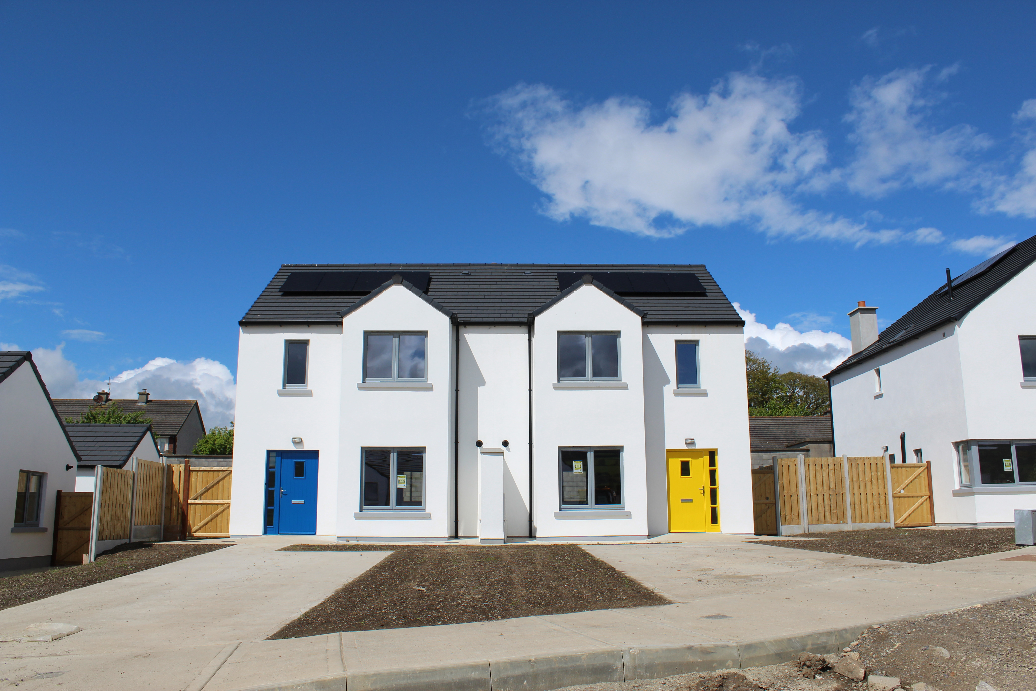 Despite working through the recent challenges COVID 19 has produced, we are proud to announce that the 26 House Residential Project at Glenconnor, Clonmel has been handed over to Tipperary County Council .
We are thankful to all involved in this project including McGahon Surveyors, van Dijk Architects, Liam Ryan architect/designer for the scheme along with all Sub-contractors and of course our own dedicated team.
This is the first project of it's type undertaken by Semiton Ltd in it's 40 year history and the first social housing development in Clonmel for 20 years.
https://www.tipperarylive.ie/news/news/567743/residents-move-into-clonmels-first-council-estate-in-20-years.html
We are strictly adhering to all COVID-19 guidelines set-out by the HSE, along with the CIF's own Standard Operating Procedures to preserve the safety of all our employees and suppliers.
#gettingbacktowork #semitonbuildingwithcare #tipperarycoco