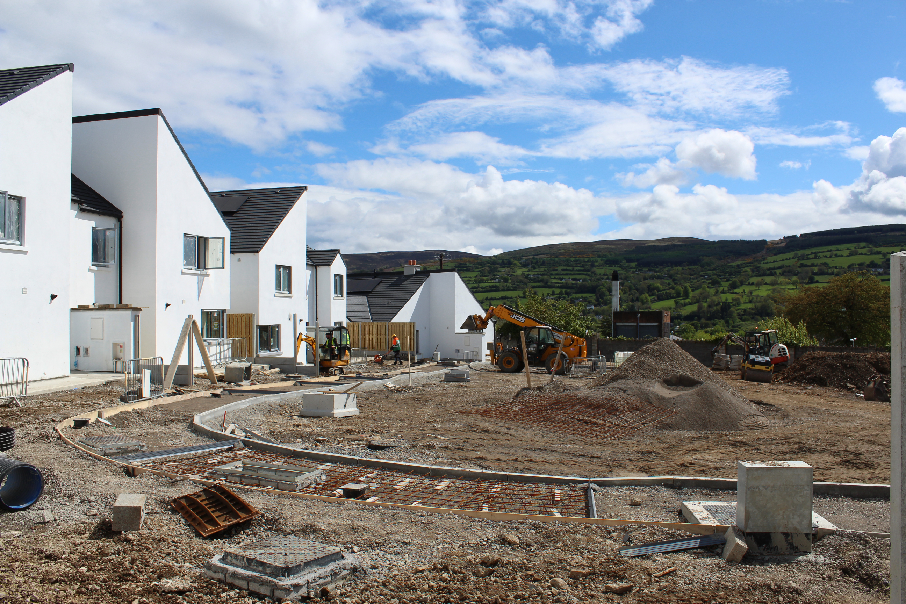 Semiton Ltd received the go-ahead to return to the Glenconnor Housing Development from Tipperary Co. Co. on the 16th April.
"The social housing project has been designated as an essential project within the meaning of the Covid-19 health regulations, Ref No. EP-TCC-00010"
This contract is for the provision of 26 no. Houses in total and is one of the largest developments in Tipperary. https://www.tipperarycoco.ie/news/housingfocus
We are strictly adhering to all COVID-19 guidelines set-out by the HSE, along with the CIF's own Standard Operating Procedures to preserve the safety of all our employees and suppliers and look forward to handover.
#gettingbacktowork #semitonbuildingwithcare #tipperarycoco